Added Plugin:
Added strafe trainer, this will help players perfect strafes.
Command is a toggle, type "!strafetrainer" in chat or "sm_strafetrainer" in console to activate, type again to disable.
Update:
Added Plugin:
Added the ability to get the average time of the map using !avg or !average commands.
(Thanks Mr Hymns For Disco)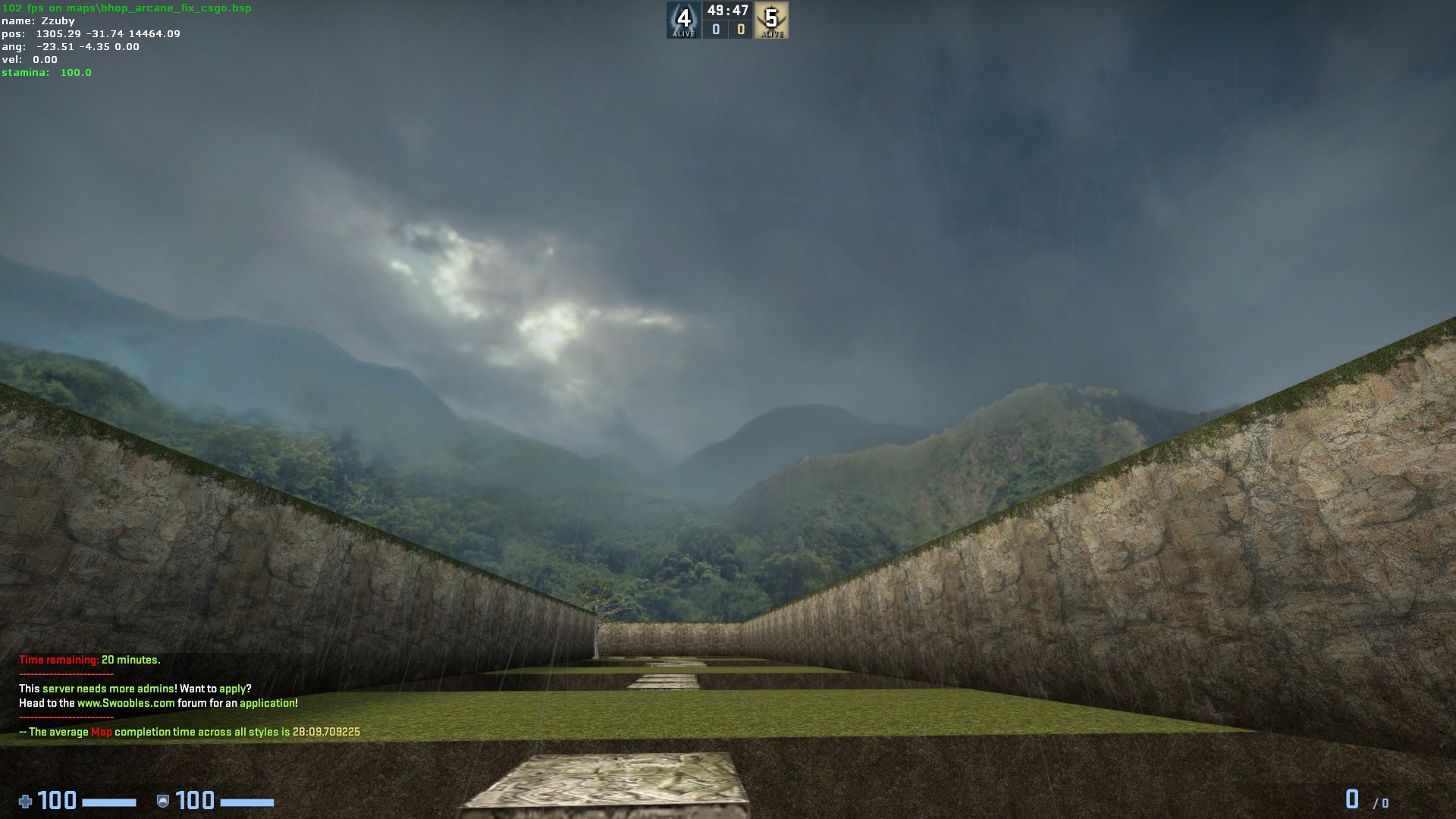 Too much is too much, and that's too much.